Hotel Alesia Montparnasse.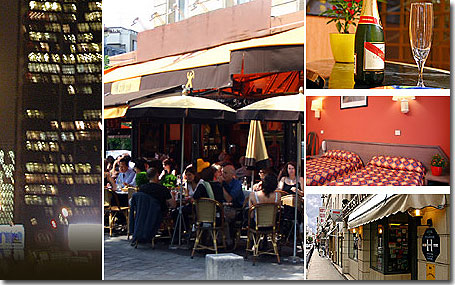 Hotel Alesia Montparnasse Paris
-
Hotel 3* star Paris near Montparnasse.
A few steps from the centre of Paris, Montparnasse station, renowned show-room of the Porte de Versailles, the Hotel Alesia Montparnasse offers its 45 great comfort rooms and invites us in the heart of a charming and special neighbourhood with its wide range of theatres and cabarets like Bobino, Caesar Palace, le café d'Edgar, museums, legendary brasseries and restaurants.
Hotel Alesia Montparnasse.
84 rue Raymond Losserand
Paris
75014
France
Phone : + 33 (0) 1 45 42 16 03
Fax : + 33 (0) 1 45 42 11 60